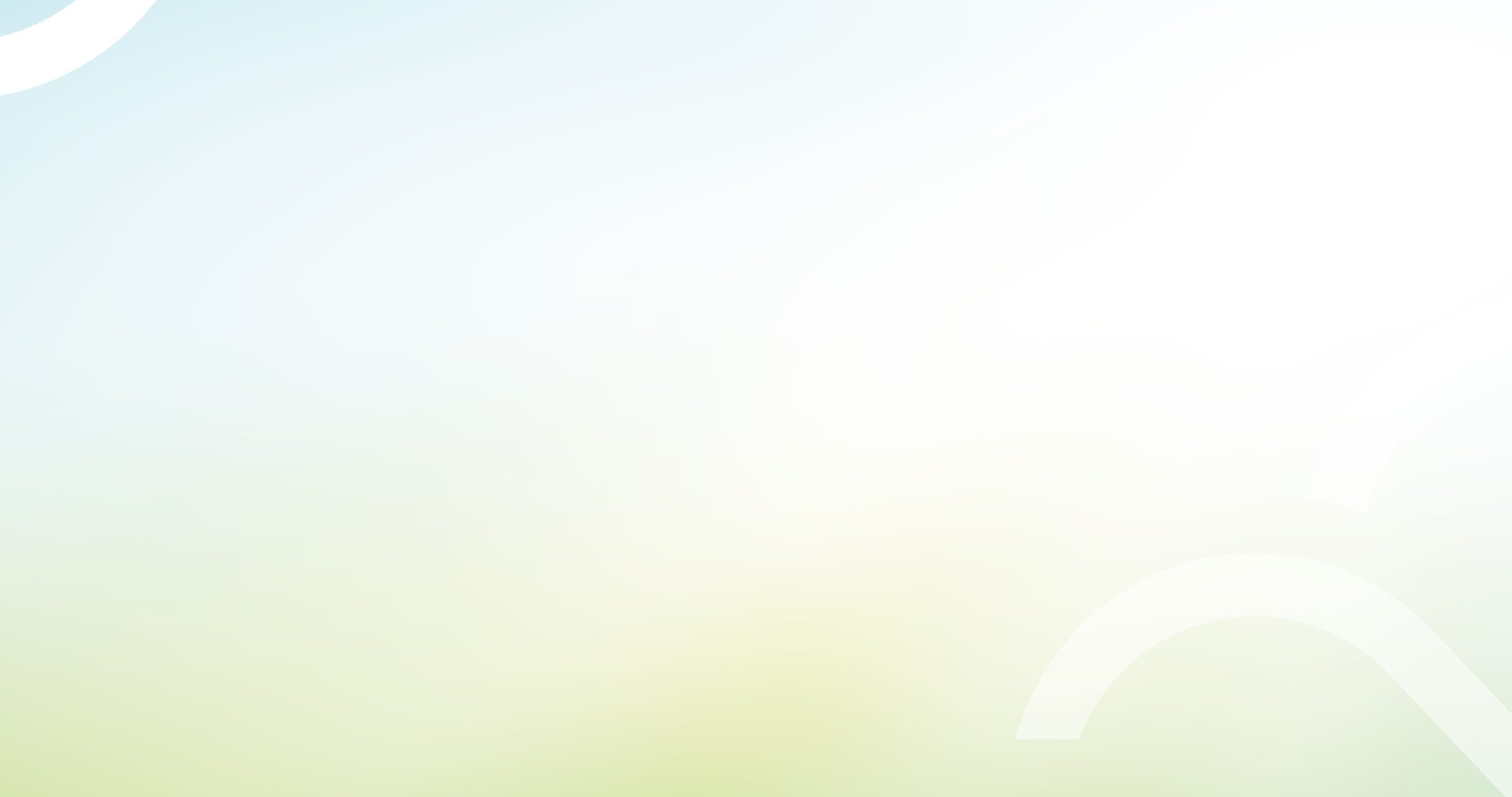 Partners
PAIZ Konsulting Sp. z o.o., Poland, Coordinator
PAIZ Konsulting Sp. z o.o. has been providing training services for adult learners and small, medium, and large organisations since 1997 focusing on solutions enhancing knowledge increase and effective change implementation in skills, behaviours, and attitudes on an individual level as well as organizational. PAIZ has served almost 10 000 adult learners from Poland and other European countries who participated in its educational events.
---
Strukovna udruga djelatnika u upravljanju ljudskim resursima – Centar HR, Croatia
The Professional Association of Human Resource Management Employees – Centar HR, was founded with the aim of promoting the development and improvement of HR as a brand, its recognition in the Croatian labor market, the improvement of the HR profession, interconnection and education. Through its work, it enables HR professionals to continuously develop and build a high-quality HR network.
---

Fondazione Toscana Sostenibile Onlus, Italy
Fondazione Toscana Sostenibile (FTS) is a non-profit organization established in 2002 by people interested in gathering their own disciplines and professional and political experiences to promote sustainable models of development through research activities and diffusion of knowledge.
---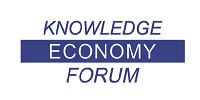 ASOCIACIJA ZINIU EKONOMIXOS FORUMAS, Lithuania
The Knowledge Economy Forum (KEF) is a professional non-profit organization, located in Vilnius, Lithuania with more than 50 members representing research, innovation, and education areas. The knowledge economy forum brings together politicians, representatives from universities, NGOs, and high-tech industries and acts as a think-tank/debate platform for the country's societal and economic progress in the areas of innovation, sustainability, and education.
---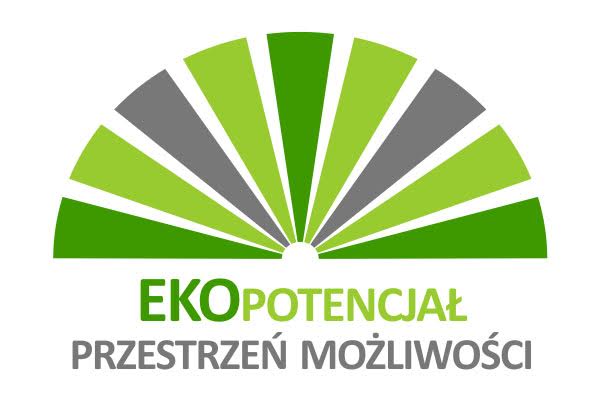 EKOPOTENCJAŁ-PRZESTRZEŃ MOŻLIWOŚCI, Poland
Ekopotencjał Foundation was founded in 2013 in order to implement activities for the broadly understood ecological education, environmental protection and development. It is made up of a group of graduates of the Faculty of Earth Sciences and Environmental Sciences of the University of Wroclaw who have professional experience in environmental protection, ecological education, tourism and spatial management.
---
UNIVERSITY OF NATIONAL AND WORLD ECONOMY, Bulgaria
The University of National and World Economy (UNWE) is a state university established in 1920. It is the oldest, the most prestigious, and the largest economic university in South-Eastern Europe, a leader in Bulgarian and European higher education. The Mission of UNWE is to serve effectively society by providing quality education, research, consulting, and services in accordance with the national strategies and policies while supporting the development of the region in accordance with international rules and standards.